The BCCGSA Executive board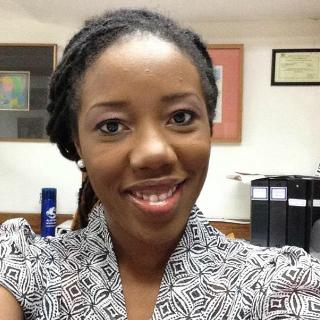 Bridget Beckles, President
Born in Trinidad & Tobago, Bridget completed her Bachelor of Science degree with double majors in Biology and Communication Studies at the University of the West Indies. She has professional experience in public relations, advertising, media relations and event management; specializing in corporate events. Bridget also volunteered for a number of community-based and social non-profit organizations before becoming an international graduate student at Baruch College.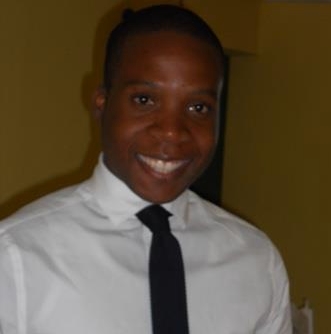 Meeckel B. Beecher, Vice President
Meeckel is an international student from Jamaica. He has a B.A. in Media and Communication from the University of the West Indies and over six years of experience in Communication and Public Education. His work spans culture/museums, anti-doping in sports, communication for development and branding. Meeckel is also an international blogger who has blogged for the World Bank Latin America and the Caribbean and the Commonwealth Youth Correspondence initiative. Meeckel's professional interest is in brand management, crisis communication and reputation management.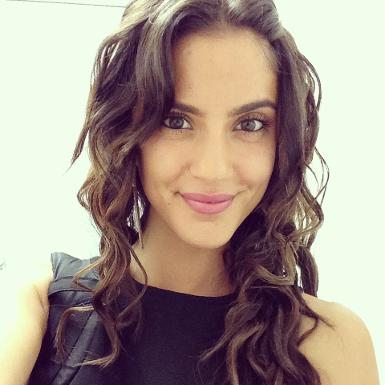 Khiara McMillin, Treasurer
A New York native, Khiara works as a Program Assistant for Baruch's MA in Corporate Communication as well as its research center CCI - Corporate Communication International. Currently, Khiara is a full time graduate student enrolled in the MA Program in Corporate Communication at Baruch College-CUNY. She holds a B.A. cum laude in communications with a focus on international public relations from the University of North Carolina - Charlotte. Her research interests include crisis management, reputation management and integrated marketing communication.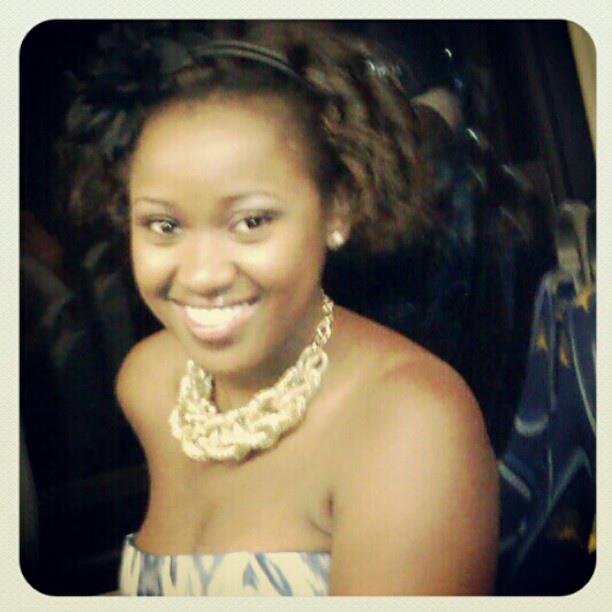 Tramayne Osbourne, Secretary
Tramayne holds a Bachelors degree in Communication and Rhetorical Studies from Syracuse University. With over five years of academic and professional experience in public relations, she has worked with clients in a variety of practice areas, including corporate, consumer and financial services. A native New Yorker and proud Brooklynite, Tramayne frequently volunteers in her local communities with Sigma Gamma Rho Sorority, Inc. and the Junior League of Brooklyn.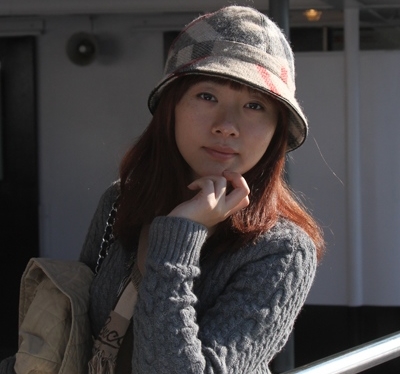 Jinjin Xu, Marketing Officer
Jinjin is from Shenyang, China. At the University of Miami, Jinjin double majored in Visual photojournalism and Economics, and minor in Marketing. She likes taking pictures and Miami offers good places to take pictures like South Beach & Little Havana.At Baruch College, Jinjin is pursuing MA in Corporate Communication.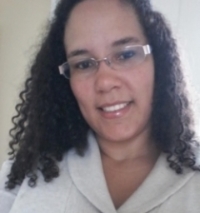 Mariana Braz, Special Events Coordinator
Mariana is an international student from Brazil. She has a B.A. in Journalism. Mariana has experience in
editorial, graphic design, internal communications and event management. Before coming to Baruch College to pursue her MA in Corporate Communications, Mariana was Editor-in-Chief for The College VOICE in Mercer County and the producer for MCN Live, the news broadcast on channel 26 in Mercer County, NJ.